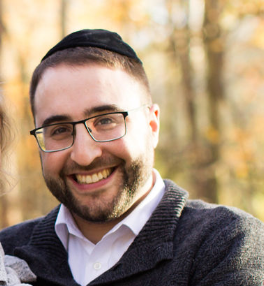 Specialty Area (Teens & Adults)
Jonathan Katibian, Psy.D. has provided therapeutic services and psychological evaluations in a wide array of settings including the juvenile justice system, private practice, school, and inpatient settings. His goal is to work collaboratively with clients to provide a highly personalized treatment that takes into account the client's unique background and goals.  Dr. Katibian has extensive experience conducting comprehensive psycho-educational evaluations for attention and learning challenges. Working from a strength-based approach, he aims to provide recommendations that build upon each child's strengths and provide parents with the knowledge and resources necessary to properly support their child.  Dr. Katibian views himself as an advocate for his clients and he collaborates closely with school staff to ensure that the proper accommodations are in place to facilitate academic access.
Dr. Katibian earned his Psy.D. and Master's degree in Clinical Psychology from the American School of Professional Psychology (ASPP) at Argosy University located in Arlington, Virginia. He obtained his B.A. in Psychology from the University of Maryland University College.