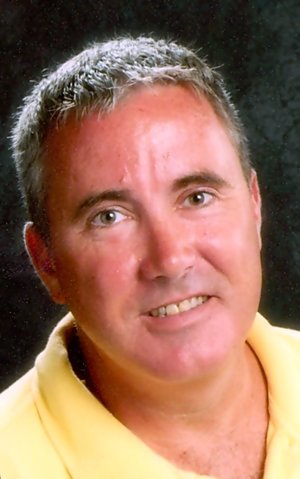 Specialty Area (Adolescents)
Anxiety
Coping Skills
School Issues
Depression
Anger
Identity
Dr John Mojzisek is a Licensed Professional Counselor (LCPC) with an MA in School Counseling from Loyola University and a PhD in Pastoral Counseling. At Loyola, he has served as an affiliate professor of counseling for graduate counseling students. "Dr Mo," as he is often known, has spent the past 30 years working in schools, including the Institute of Notre Dame, Calvert Hall College High School, the University of Notre Dame, and the Gilman School with middle school, high school and college aged students.  School Counseling has given him experience with a diverse range of adolescent issues such as identity exploration, social and emotional development, ADHD and learning differences, substance and technology abuse and addiction, anxiety, stress, depression, grief and loss as well as school and family transition and conflict.
My Approach to Therapy
I believe that successful therapy is built on a strong relationship with empathy and trust between therapist and client. This leads clients to a deeper understanding and awareness of what they are doing and why and to more effectively get what they really want out of life.  Therapy involves exploring feelings, thoughts, and actions in the safety of a therapeutic relationship in order to learn new ways of thinking and acting that lead to more functional outcomes. Growth and healing take work and may involve letting go of ineffective defense mechanisms and negatives ways of thinking, learning new skills, coping techniques and mindfulness, or building on strengths and successes more effectively.