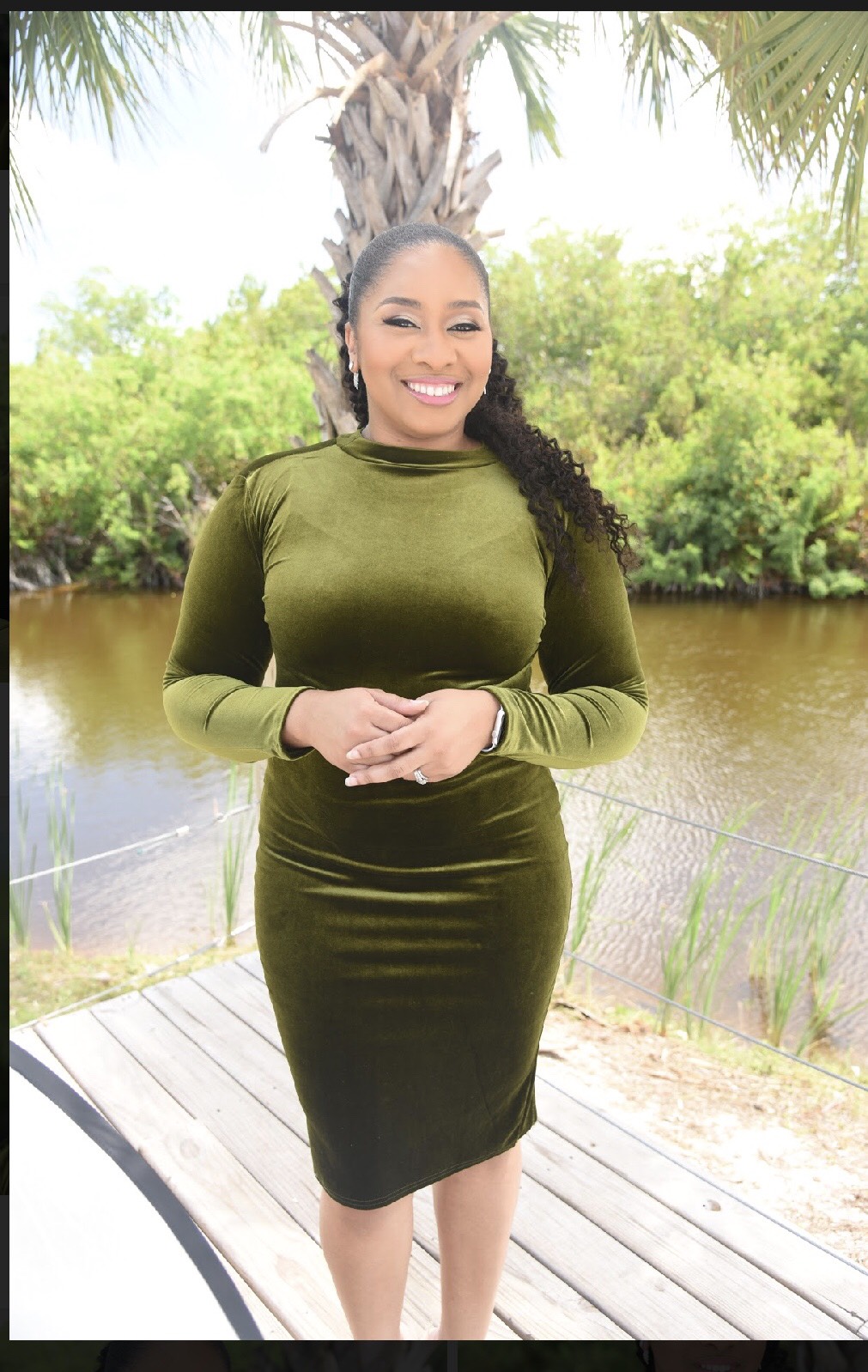 Specialty Area (Educational Evaluations)
Dr. Deondra Smith has extensive experience in working with young children, adolescents and adults. She believes that clients of every age, deserve to be respected, heard and understood.
Within her experience in both school-based settings and outpatient settings, Dr. Smith has provided consultation to school personnel, parents and therapeutic staff about early identification and treatment of academic and behavioral concerns in young children.
Dr. Smith believes in a systemic approach to psychological evaluation and treatment and recognizes the importance of the various systems that make up a child's life such as, but not limited to, family and school systems.
As a native of The Bahamas, Dr. Smith has provided psychological assessments and therapeutic treatment to children and adolescents of The Bahamas, and strongly believes in the consideration of culture in analysis and interpretation of test results.
Dr. Smith earned her PsyD in Clinical Psychology from the American School of Professional Psychology (ASPP) at Argosy University located in Arlington, Virginia. She also obtained her M.A from ASPP, and her B.A in Psychological Science and Ethnic Studies from Albion College in Albion, Michigan.