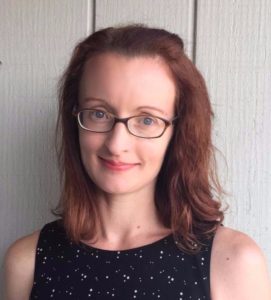 Specialty Area (Teens & Adults)
Anxiety
Coping Skills
Anger
Depression
Trauma
Identity
Nicole Kennedy, LCSW-C, has been treating teenagers and adults in the Baltimore area for the past 15 years. She has extensive experience with people who are struggling with stress management, anxiety, depression, anger, trauma, and identity. She also helps individuals navigate through various life transitions and relationship stress. Nicole draws on several theoretical orientations including: Acceptance and Commitment Therapy, cognitive-based behavioral therapy, Imago couples therapy, Motivational Interviewing, and the Stages of Change.
My Approach to Therapy
I will partner with you to move towards a place of clarity and healing. Together we can explore what thoughts, feelings, sensations, and experiences are getting in the way of living the life you want to live. We will work together to learn coping strategies for better managing what you are dealing with.
I help clients identify 1) where they are 2) skills to help them cope 3) where they want to go and 4) a plan on how to get there. I recognize that my clients are the experts of their own experiences. I help you connect with that wise part of yourself to have the life you aspire to live.
I'm excited to begin our work together.
Licensed
LCSW-C