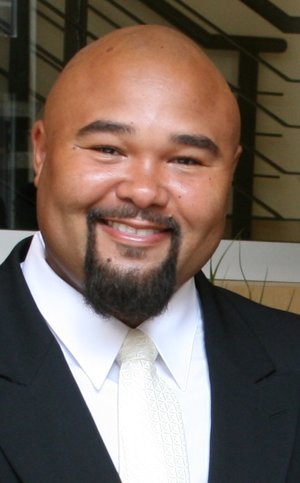 Specialty Areas   (Children, Teen, Young Adult)
ADHD
Coping Skills
Anxiety
Depression
Behavior Mgment
Social Skills
Michael Green, LCSW-C, has provided direct mental health care to students and families in the Baltimore area for the last 15 years.
Michael has training in evidence-based treatment modalities such as Cognitive Behavioral Therapy (CBT), Mindfulness, Coping Powers, Botvin Life Skills, and Trauma Focused – Cognitive Behavioral Therapy (TF-CBT), to name a few. Michael continues his work as the Program Director of Expanded School Mental Health (ESMH) with the University of Maryland, Department of Psychiatry.
Michael's clinical skill set is geared towards the application of CBT interventions to assist patients with understanding and reducing unwanted symptoms of anxiety, depression, and disruptive thoughts and behaviors. These techniques are designed to stabilize patients and prepare them to change internalized emotional distortions while improving social and academic functioning.
My Approach to Therapy
Life can be difficult! However, the degree of difficulty is often impacted by decisions we make in response to situations we encounter. It is my goal to partner with clients and their families to learn, discuss, and apply helpful skills to reduce negative symptoms. Fostering these skills enables us to work together to focus on relationship dynamics in order to improve both decision making and overall quality of life, school, and home experiences. I firmly believe that each moment of our existence presents us with an opportunity for growth and change. By engaging in the therapeutic process, you have placed yourself or your loved one on the path of self-exploration which has the potential to lead you towards social health and mental wellness. Therapy works when you work it!